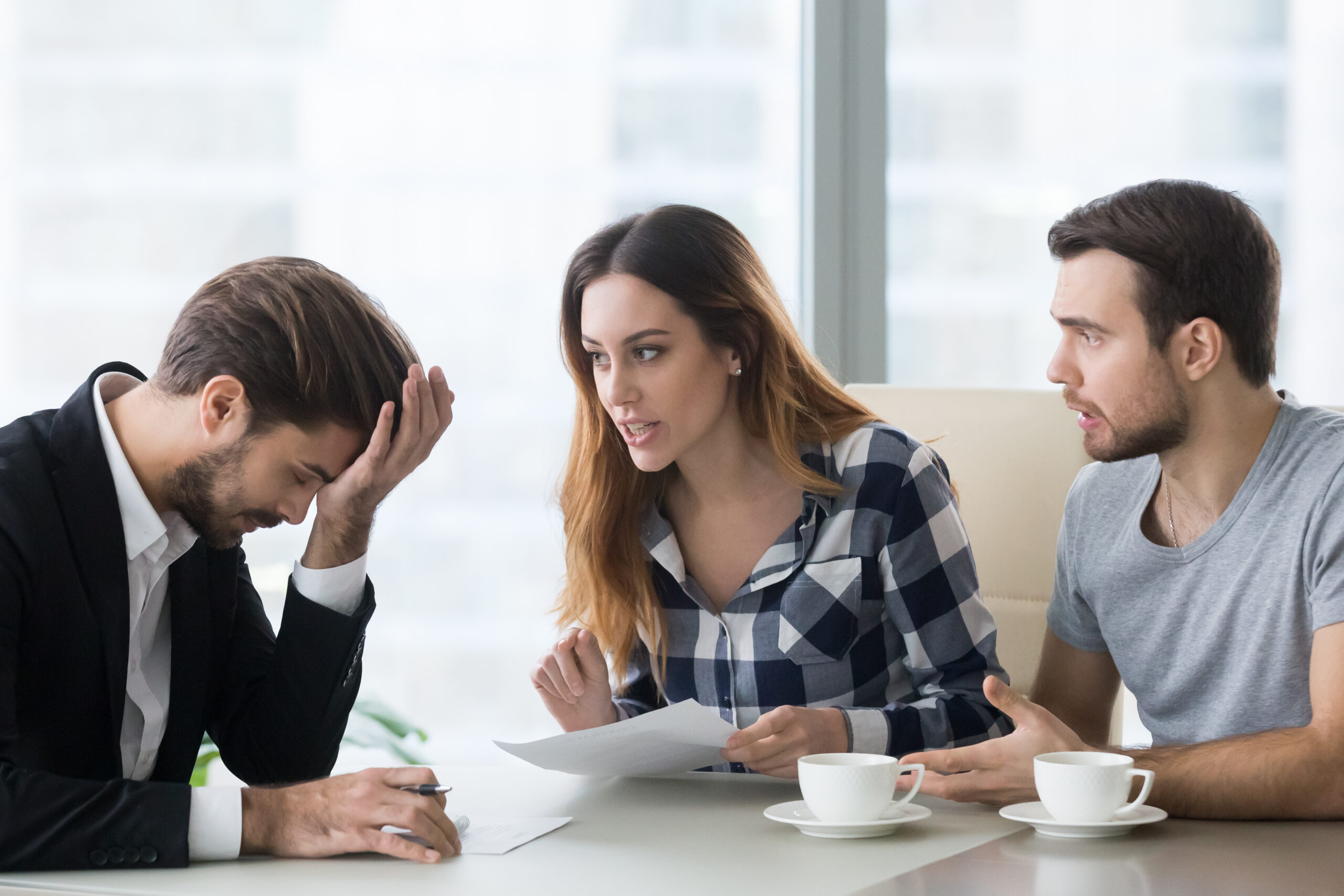 There are a few key players in your home buying process that could make or break your experience. Along with your mortgage broker (who is the key to your financing), your realtor is the next most important player.
Before you choose just any real estate agent to assist you, consider asking these questions to make sure he/she is a good fit.
How long have you been a real estate agent?
Everyone has to start somewhere, but you may not want the rookie during a time like this. You want someone with experience that can handle tough negotiations, help you win a bidding war, and show you houses in unconventional ways, because not all sellers are letting people in their homes.
How well do you know the area?
If you're moving to a new area, you want someone that knows the area well. Think about what you need to know about the area. What's most important to you? Schools, churches, shopping, and freeways are a few examples of what people care about. But think about the factors that affect your decision and ask the real estate agent how much time they've spent in the area and what they know about it. You should learn new facts about the area, not just homes themselves.
What types of buyers do you work with?
Some real estate agents have niches – such as working with buyers purchasing $1 million homes. You want an agent that works within your price range regularly, as that's the only way to gain experience in the area, providing you with the most important information to find the right home.
Do you work with other professionals?
Buying a home is a team effort. Besides your mortgage broker and real estate agent, you'll need an inspector, appraiser, title company, mortgage closer, and attorney. When you have a team that works together, the process goes a bit smoother.
What services do you offer?
Make sure you're clear about what the real estate agent will offer you. Do you want someone that will notify you the moment a new listing pops up or do you want a weekly summary? Do you want someone available 24/7 or do you not mind if they do this part-time? Ask specific questions about the services they offer and see how they align with what you want.
How's the market right now?
A qualified real estate agent should know the status of the real estate market at every waking moment. If it's a buyer's market, you have more leeway and may spend less on a home. If it's a seller's market, you must prepare for extensive competition and possibly higher prices. You want a real estate agent that understands both sides and reacts accordingly.
Choose your real estate agent wisely. He/she holds the key to finding your dream home and winning the bid. You need someone you can trust to handle negotiations, get a fair price, and representing what you want from the sale. Together, you, your agent, and us as your mortgage broker, we'll help you have a seamless and exciting buying process, helping you own your dream home.